SAUCE
---
We use all-natural, high-quality human-grade ingredients in our delicious recipes.  The base ingredients include flaxseed, sunflower, and coconut oil.  Then, we combine the oil with beef or fish oil for the tasty flavor in every bottle of SAUCE. When you add oil supplements to your dog's daily diet, there are so many health benefits as described below.
Flaxseed Oil
Flaxseed is a great source of Omega-3 and one of the essential fatty acids. Omega-3 has been proven to improve the immune system, reduce inflammation, and improve cell reproduction.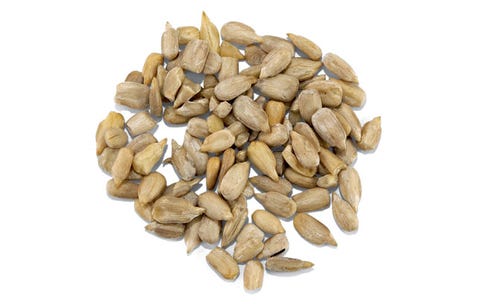 Sunflower Oil
Sunflower is rich in Omega-6, vitamin A, C, D, and E. It is a wonderful supplement for improving your dog's coat. Also, Omega-6 can assist in the prevention of heart disease and the reduction of inflammation.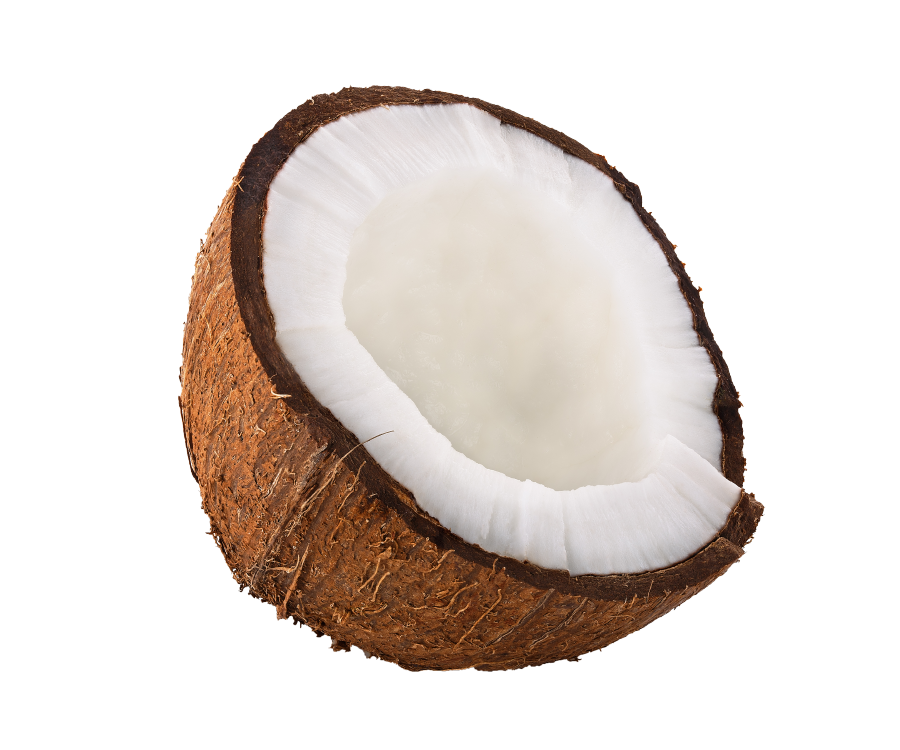 Coconut Oil
Coconut contains an abundance of "good" fat, i.e. Medium Chain Triglycerides (MCTs). The components of MCTs include Lauric Acid which can kill harmful pathogens, including bacteria, viruses, and fungi. In addition, MCTs can help heal digestive disorders and improve mental function in older dogs.
Natural Treats
---
All of our treats are made with all natural high protein, high nutrient, and low fat ingredients. They are all USDA approved meat, came from our local butchers and groceries, and are 100% from the USA. We never use any preservatives, sodium, or any additives into our Natural Treats.
Freeze Dried
Many other treats uses synthetic additives to boost its nutrition. But we believe that the natural nutrition is much better than synthetic. By using the freeze drying technology, we are able to retain most of the natural nutrition from the ingredients that we use. When your pets consume our treats, they get the same nutritional value of the raw organs.